TWI specializes in boilouts of your paper machines. When process conditions or limited downtime prohibit a full thin stock boilout, we can help with a TWI FOAM UP™ boilout.
Our service specialists will conduct a process flow evaluation to prepare a FOAM UP™ plan for your machine. Our chemists will determine the correct solution for your specific machine fouling. And, we will provide the application expertise to properly complete the FOAM UP™ safely and efficiently.
These photos show the successful results of a FOAM UP™ boilout that completely removed the deposits in headbox dilution control hoses.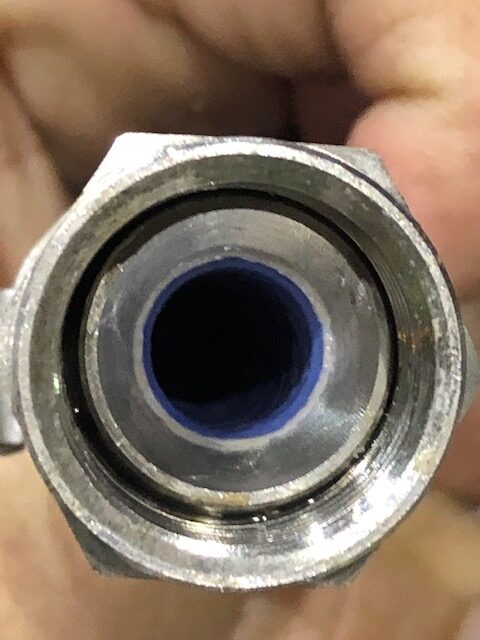 Before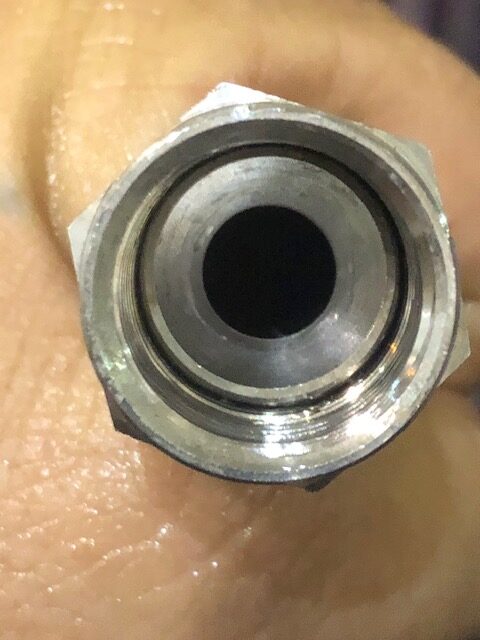 After
Our FOAM UP™ Service will get your process back in control. We have solved many problems with our boilout services, such as, sheet quality defects, basis weight variations, and sheet breaks. Call us to discuss your interest in a TWI FOAM UP™.