The Clean Way®
Leading the industry in developing safe, sustainable, cleaning chemical alternatives.
Learn More
Relentless pursuit of excellence.
Safe people, products, and procedures.
Customer-centric and value driven.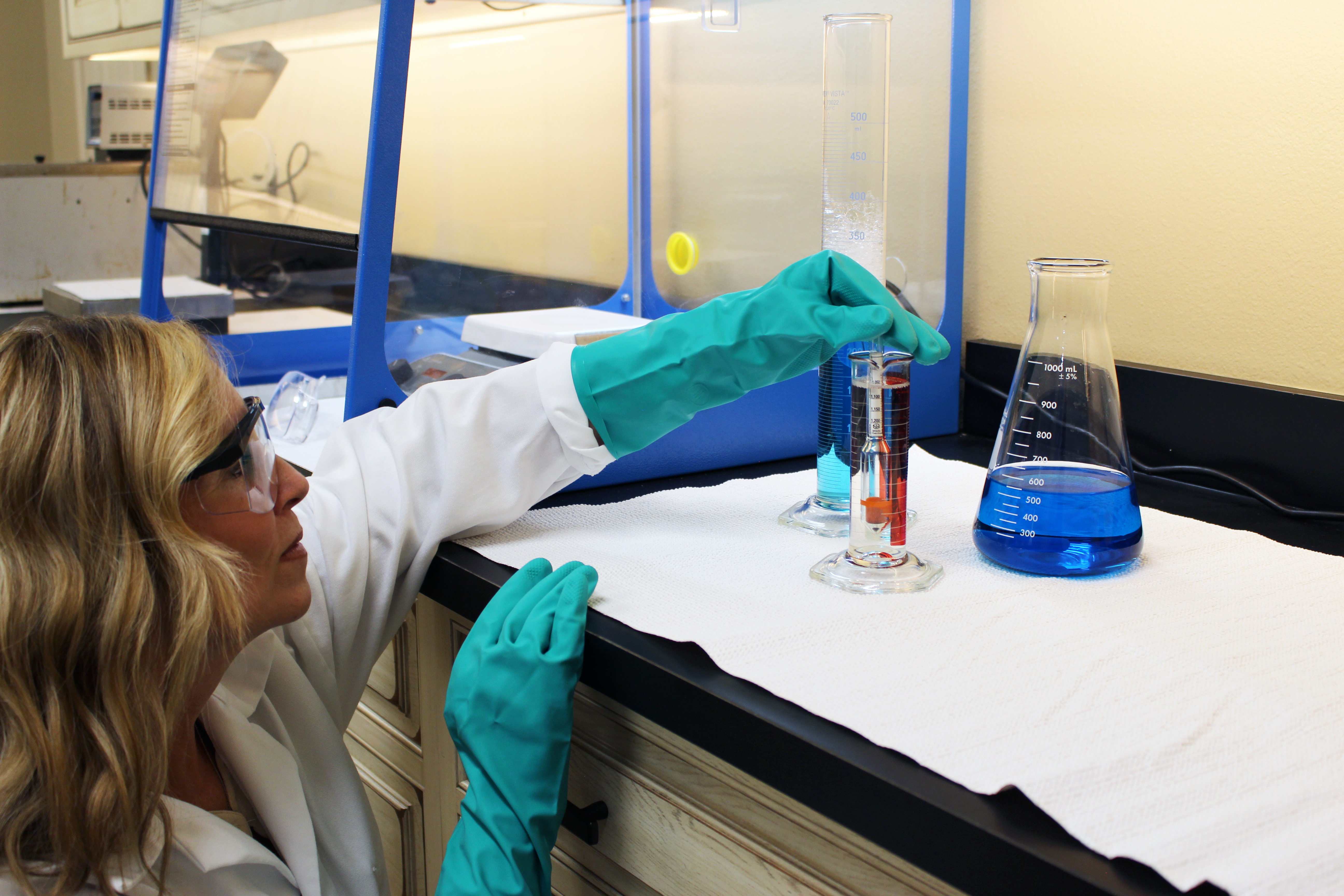 Superior Chemical Formulations
Technologically advanced formulations with synergistic ingredients. We custom formulate to satisfy our customers' cleaning needs.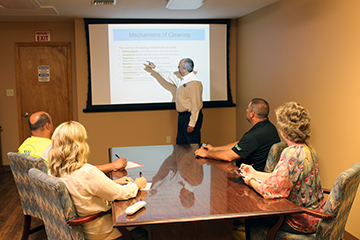 Our science-based approach ensures that time and money are not wasted. Whether it is wastewater treatment, food safety, or paper processes, we first begin by finding the answer to the question: "What is the problem worth solving?"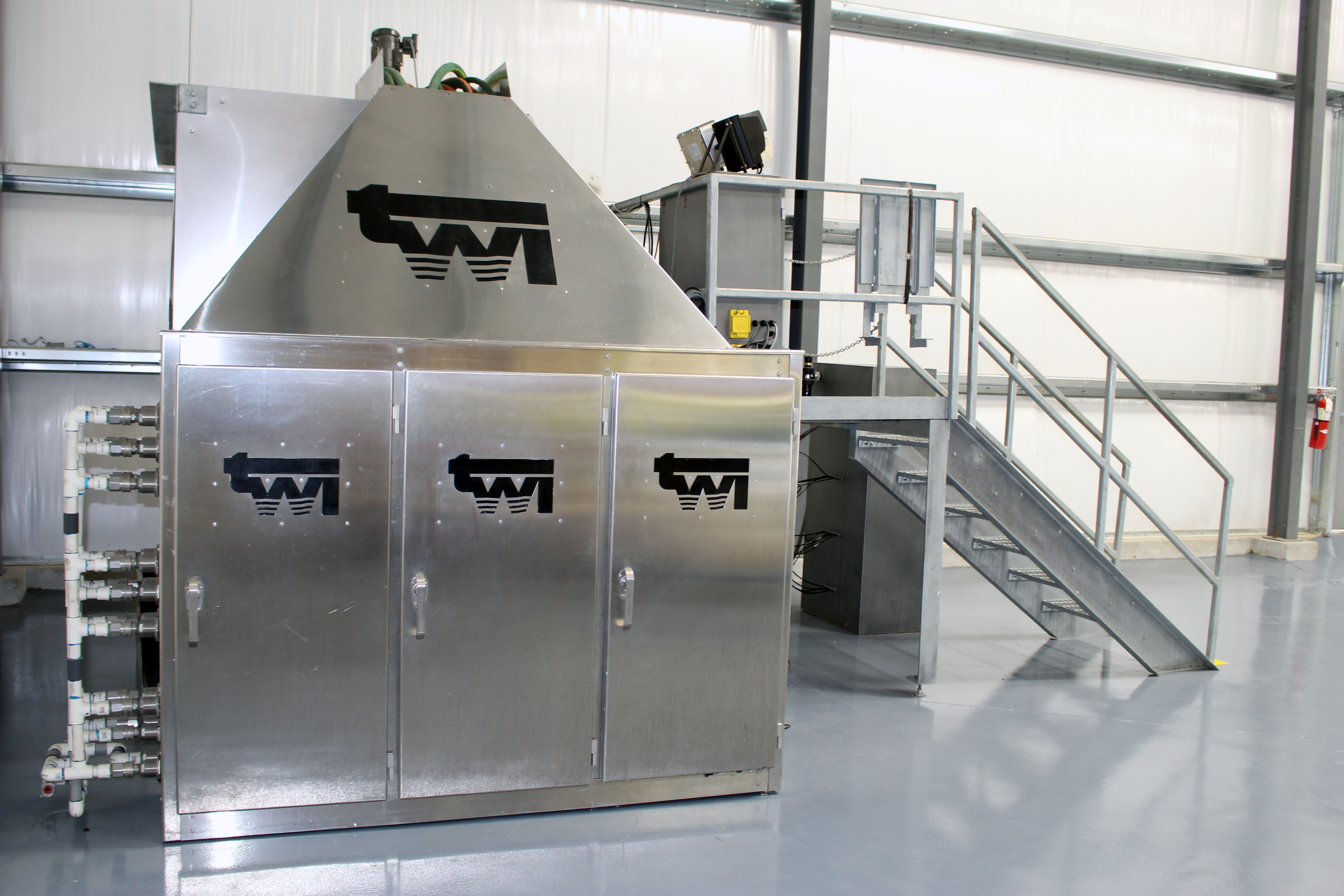 We have engineered chemical application foaming systems for optimum cleaning chemical applications.  Our process feed strategies include the highest quality and reliable feed pumps.  Our software engineers developed cell-based tank level transmitters for chemical feed control and 24-hour performance alerts.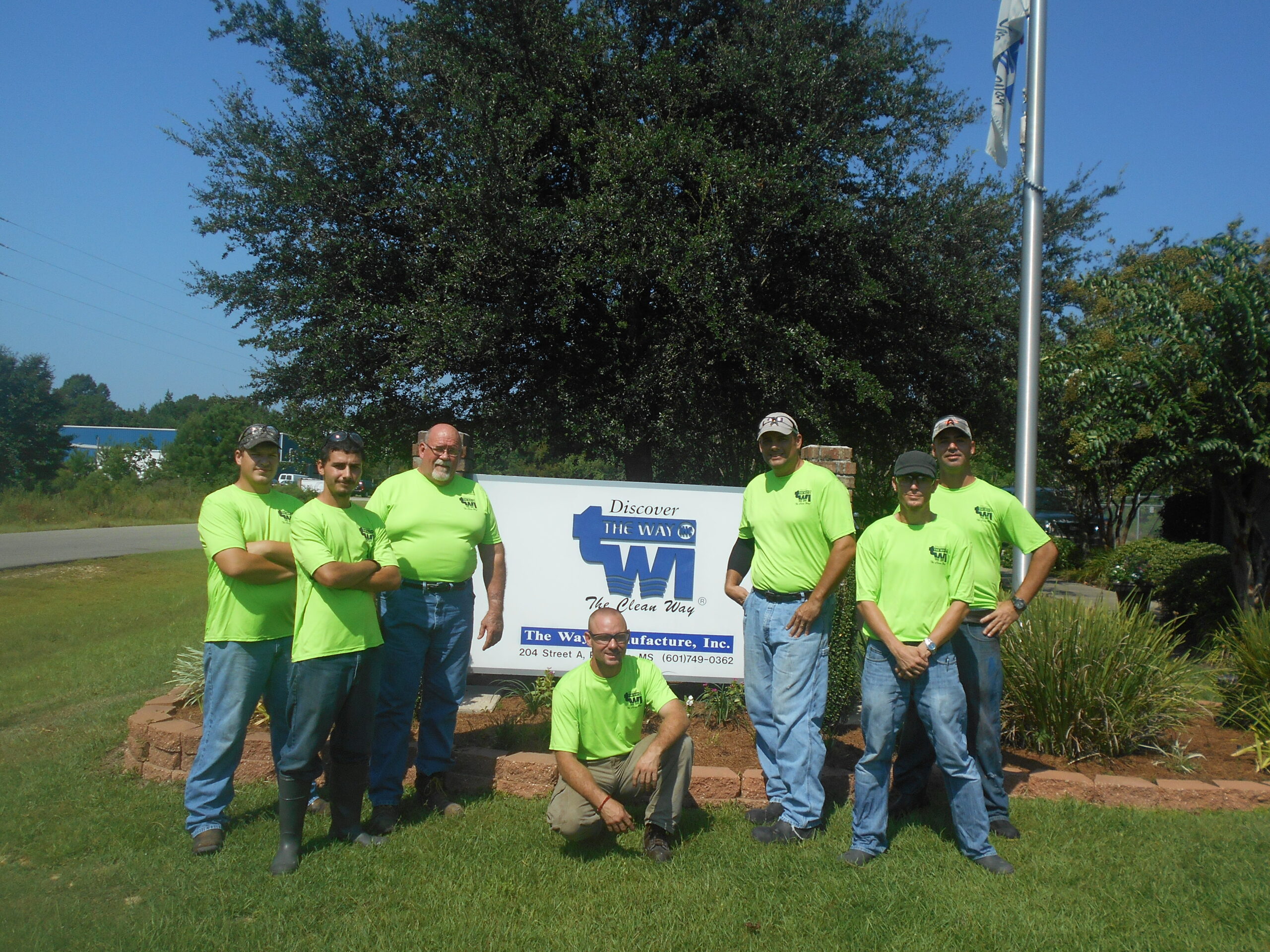 Service Technicians
Experienced, trained, knowledgeable, full-time employees that get the job completed on-time, every time.  You don't have to worry about damage to your process controls and equipment with our people.  We can rapidly  deploy teams of cleaning technicians for planned and unplanned cleaning needs.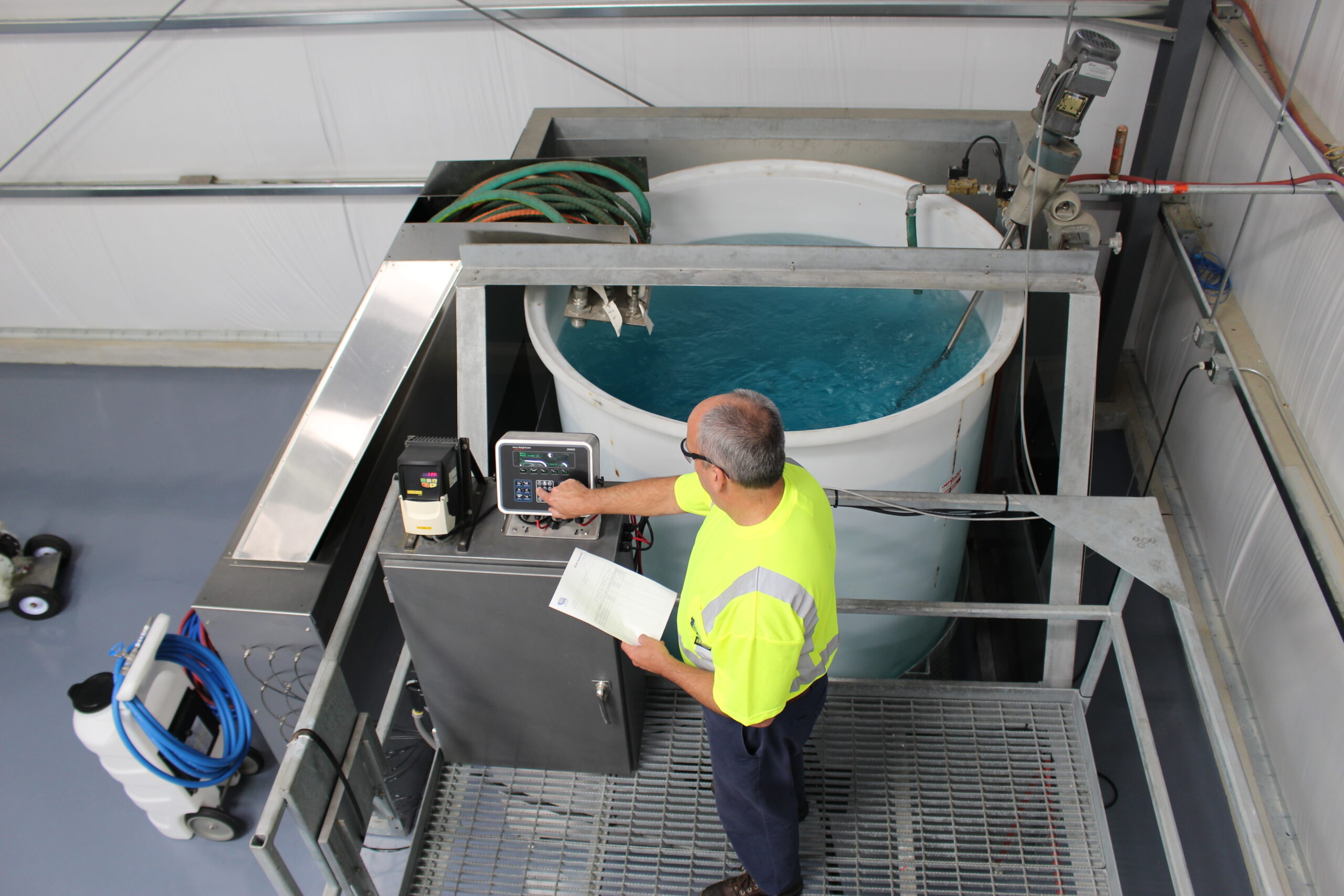 Integrated Supplier
The Way, Incorporated Companies provide seamless integration from manufacturing to distribution.  The Way, Manufacture and Bulk Transport provide 100% zero defect product quality and product shipment.