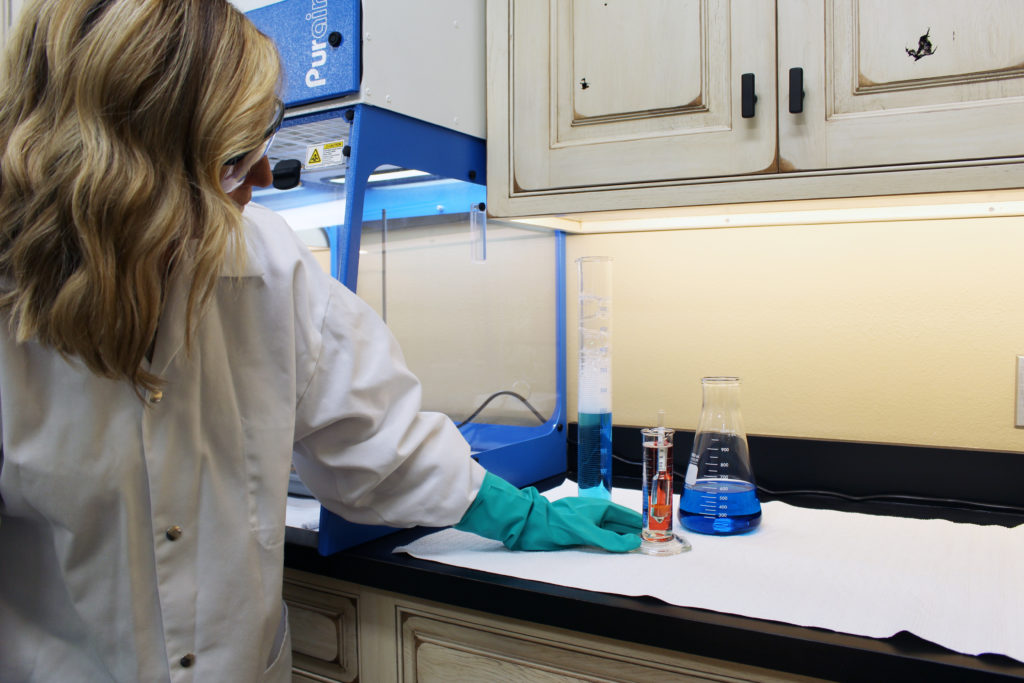 TWI recognizes the importance of sustainability and the overall capacity to endure.  Our employee's, customer's and franchisee health and safety are at the forefront in our operating environment.  Realizing our importance and role in environmental preservation, we strive to minimize any risks associated with manufacturing and use of our products and reduce our ecological impact.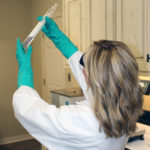 At TWI, we hold ourselves to an internal standard of excellence that is far more rigorous than simply meeting any imposed governmental compliance regulations.  When it comes to safety and environmental concerns, our impeccable record is self-evident.  Our facility and franchisee C1Modular are state-of-the-art computerized process centers. This ensures on-time product manufacturing and fresh quality products blended per specific client needs.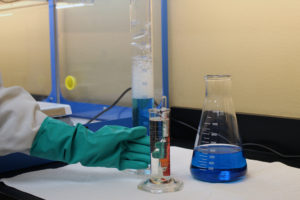 Our team formulates our chemistry which assures that all products go through the proper quality assurance protocols, and that they meet and/or exceed specifications.