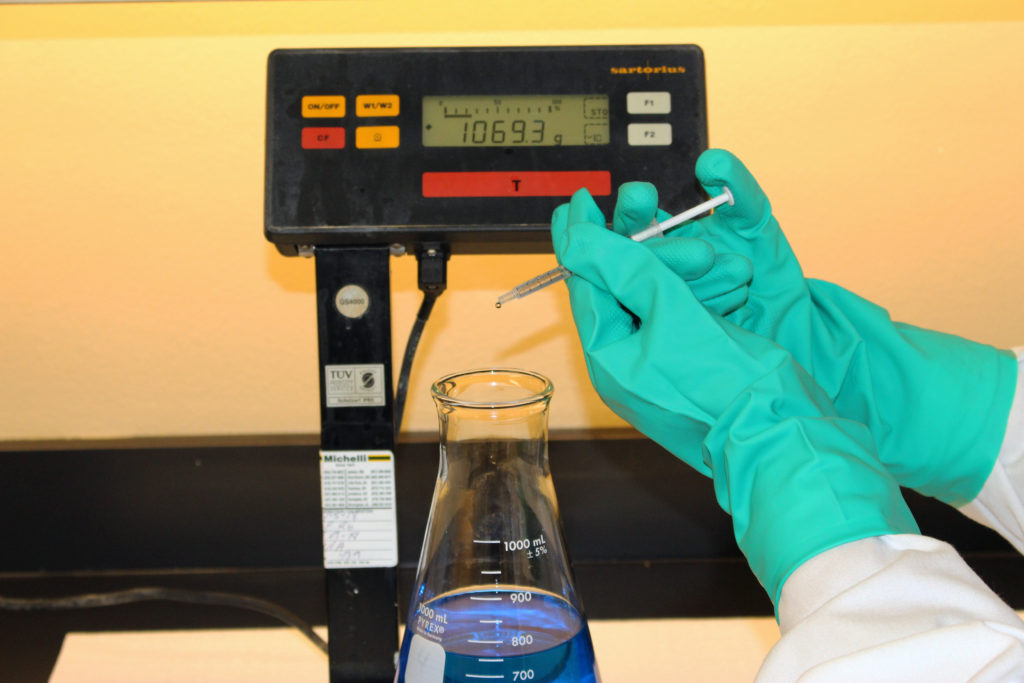 Knowledge and technology are symbiotic at TWI.  Our team cannot apply a solution if they don't have quality products and equipment.  Technology is extremely useful unless your team is not creative, fast-thinkers who are properly trained in specific industry to solve problems, and at TWI our team is ready.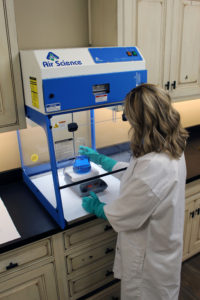 TWI strives to bring you the newest technologies currently available that addresses each unique client's situation.  Our team reviews your current franchisee processes and needs, then, formulates pertaining to your specific needs with a customized solution for your facilities.
The unique chemistries at TWI are highly specialized and range from general applications to specific applications.  These chemistries are at the forefront of technology and are designed to solve problems in an environmentally safe and cleaner way than previous technology permitted.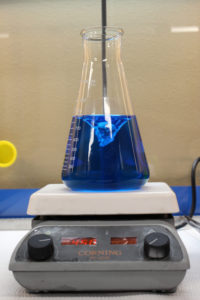 TWI provides a variety of specialized process chemical blends used in the pulp and paper industry as well as in the steel manufacturing industry with the focus of reducing or eliminating hazardous ingredients that are presently being used by our competitors.
Better Chemistry, Better Cleaning!!!