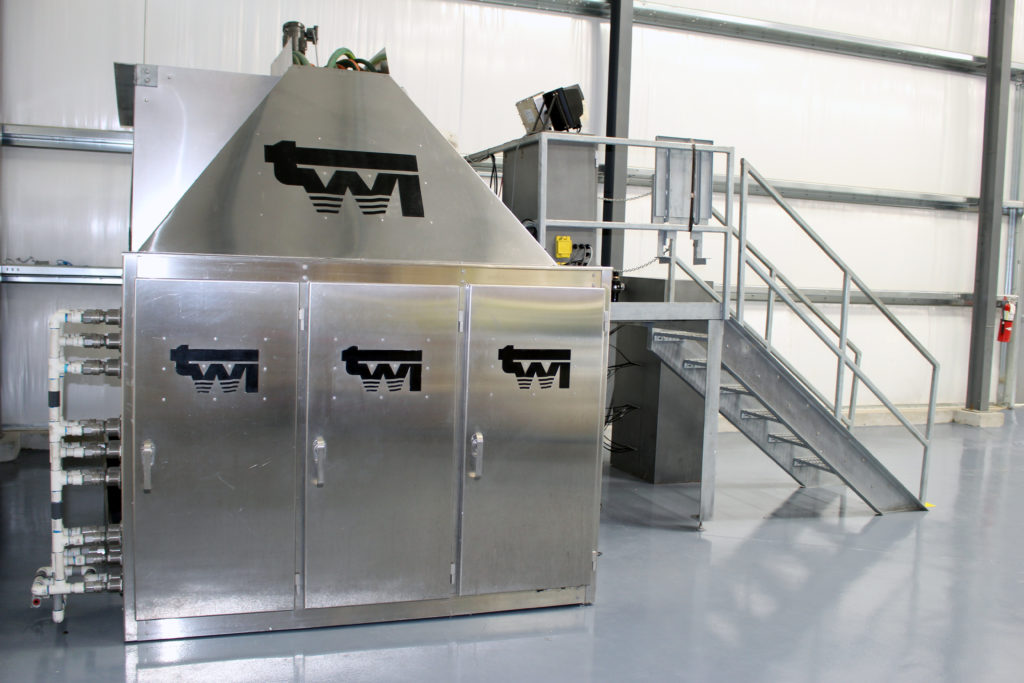 On a quest for excellence, TWI spent 11 years developing and testing the C1 Modular state-of-the-art computerized blending system.  We realized the significance of producing Quality products that are unique to any specific franchisee locations that also could speak to raw material inventory controls, as well as be automated. We accomplished our goal.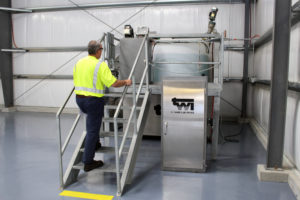 We thought about ease of operations as well as ease of maintenance. We considered all aspects of a franchisees producing products with minimal experienced personnel, that why we made it automated.  We thought about accuracy, and that's why it is scaled controlled.
We had to create guidelines for software programmers and develop processes for blending steps.  The C1 Modular; there is nothing like it in the chemical blending field.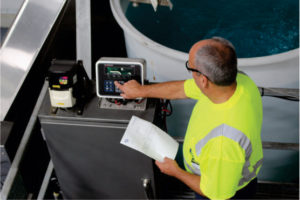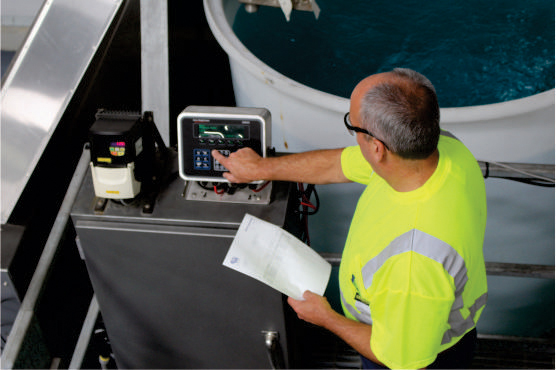 There are no substitutes.  We truly believe, "Better Chemistry, Better Cleaning."
Come and see for yourself!