Are you already doing business in an industry or group of industries where you notice the use of cleaning chemicals?  If yes, congratulations!  You are an ideal TWI franchisee.
We have developed the complete system for manufacturing cleaning chemicals.  This advanced system allows you, as the owner, to solely focus on selling and building revenue for your new franchise.  There is no formulaic chemistry knowledge needed to operate this system, simply an education of the anatomy and application of cleaning chemicals provided by us.
Are you ready to Discover The Way, add onto your existing business, increase your revenue, and diversify your offering?  The process begins with a simple questionnaire.  Please use either the online form or the PDF document below to begin the process.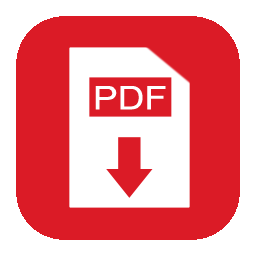 Are you ready to submit your questionnaire or do you have additional questions about becoming a franchisee? Contact our Corporate Office by clicking here.